Ongoing projects
is an Erasmus+ project aiming to modernize curricula in Northern Africa in the area of Spatial Data Infrastructures and Earth Observations. 
is an Erasmus+ project strengthen the capacity of academic institutions to better respond to the needs of the emerging geoinformatics industry in Albania, Bosnia and Herzegovina, Kosovo, Moldova and Montenegro.
 is an Erasmus+ project that aims to infuse skills in Augmented Reality for geospatial information management in the context of utility underground infrastructures, such as water, sewage, electricity, gas and fiber optics.
is an Erasmus+ Sector Skills Alliance gathering 26 partners from 12 countries from academia, private and public sector active in the education/training and space/geospatial sectors. EO4GEO aims to help bridging the skills gap in the space/geospatial sector by creating a strong alliance of players from the sector/community.
EO4GEO Body of Knowledge is now released
Completed projects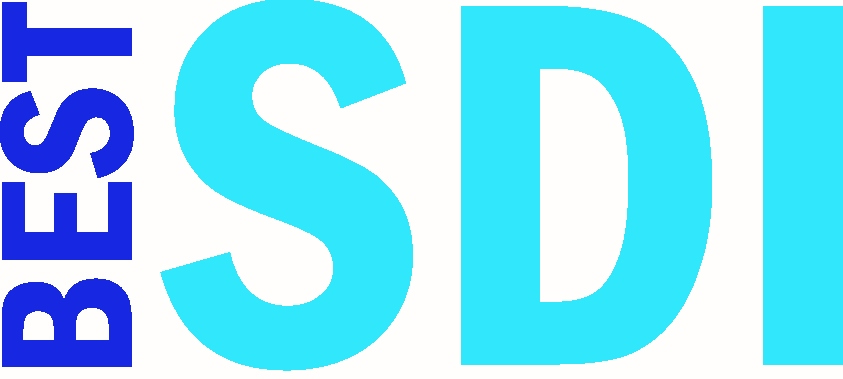 Linked geodata (Länkade geodata) 
Training and education on open geodata